Data quality is no big myth in today's date, with more and more tools to identify, interpret and isolate data quality issues within small and large data sets from a survey. But, in the first place let's try to understand what leads to data quality concerns and how do we step up and play fair.


Major business decisions are dependent on insights derived through various methods of surveys, the most common perpetrator is the online survey, thanks to Covid-19, populations online presence has significantly grown and panel companies throughout the globe has taken advantage of this fact. At the same time, it is very imperative that survey responders are providing quality data and need to be legitimate.


From a panelist perspective it is quick bucks and from a Researcher perspective it has been found that, responders do not always provide the best data possible. This vacuum lately created during the pandemic has left a huge dent, where offline and other methodologies were being tried and tested for Online surveys.


Online surveys now allow variant ways to collect data at methods that were not possible in the past, boom of Research Technology, Programmatic advertising, Crowdsourcing and many more, etc… opens a new world of inventory that gives access to researchers; it is become faster and cheaper to quickly collect data, that's a rapid revolution. Now, that calls for concerns with data quality as well, Period!!!

Let's classify potential reasons for concerns into data quality and look at how we can support researchers to offer good data to meet survey objectives, since we know data quality can adversely impact critical decision making.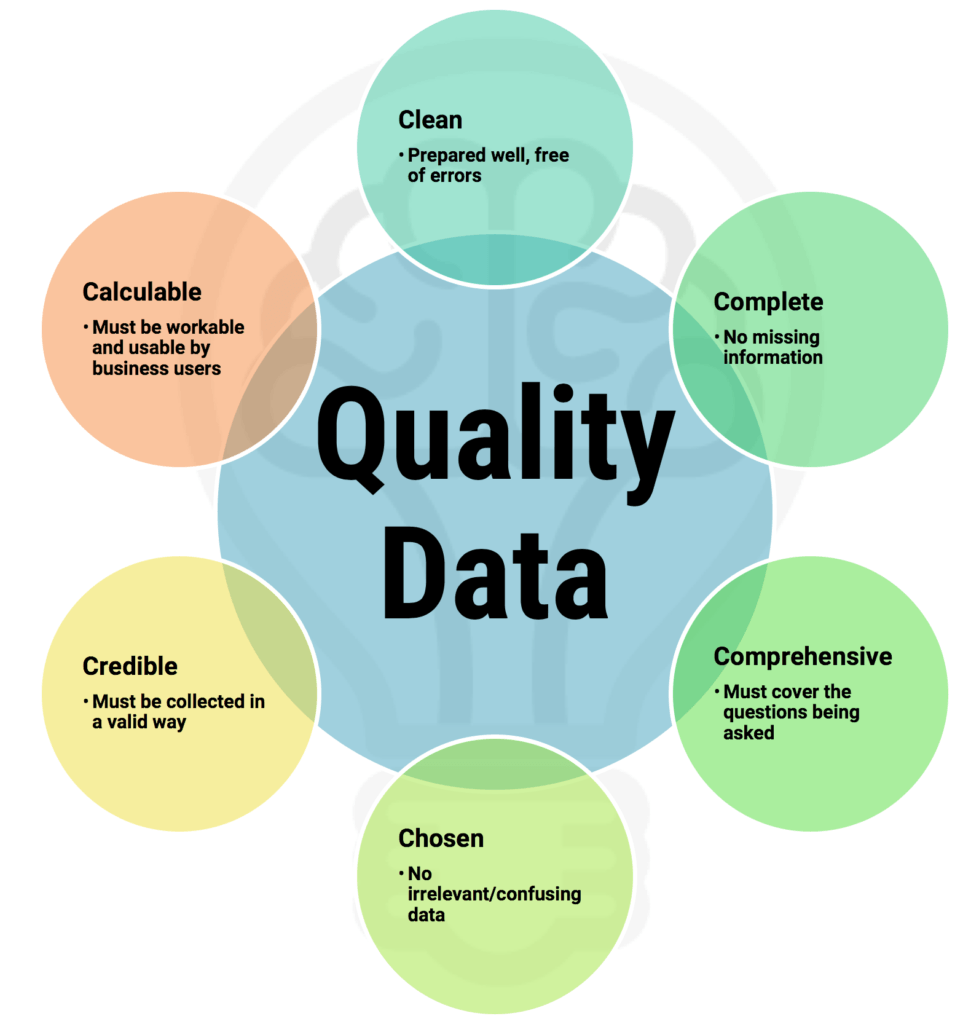 Survey Fatigue: – Survey response can sometime take complex turn due to fatigue impacting the dynamics of survey data, and three folks to be blamed at. One, the researcher who models the research, second, the respondent, who participates in the survey, third the sample companies who send out surveys to their panelist.


Profiling:- Profile panellist to key detail based on demographics and relevant data points. Utilization of demographics will reduce the burden on the screener and eventually reducing LOI and fatigue through surveys.

Incentives:- There is no substitute to incentives when higher LOI is at work, it could be an iPad, a gift card, sweepstakes etc… it's a quid pro quo stand that needs to be honoured for genuine participation.

Send it all approach:- Refrain from sending all the sample at once. Panel profiling structure is what will define how well target audience can be targeted.
https://www.designrush.com/agency/market-research
About Survience: As ground realities vary swiftly based on preferences, data, analytics, and insights play a critical role in helping rejuvenate organizations. With that comes placing a high value on speed and accuracy in order to be at the top of your game. We collaborate with clients to propel them to the top of their respective fields through the use of experience, technology, and innovation.


We, Unlock Potential! Want to know more about us, reach out to unlockpotential@survience.com